YOUR EXPERTS IN SIGHTSEEING
Discover everything about the world of Evan Evans
WHO WE ARE
Since 1933, Evan Evans has delighted guests with the highest quality guided Sightseeing Tours, Experiences and Attractions that London and Britain have to offer. Providing unrivalled expertise, we take you on incredible journeys and create experiences and memories that will stay with you forever. Part of an exceptional Family, with a rich heritage and a remarkable Story to tell, We Care about the environment and communities that we visit. 
WHAT WE DO
Our full and half-day guided Tours provide unforgettable memories to Britain's most iconic and famous locations. Our range of Small Group and Private Chauffeured Experiences allow guests to discover London and the UK in greater depth and provide a highly immersive exploration of British culture. Evan Evans also unlocks access to London's most popular and iconic Attractions, in addition to new and exciting venues and tickets for West End Shows. 
YOUR EXPERT GUIDE
With over 87 years of experience, we are the Experts in Sightseeing for London and the UK. We're here to help you discover the best that Britain has to offer and help you make the most out of your visit. We have an unrivalled team of Expert Guides, ready to take you on a storytelling journey through Britain's history and culture. As well as crafting the highest quality sightseeing Tours and Experiences for you to discover, our expert team have hand-picked the best Attractions that London has to offer. We're on hand to help you plan your visit through our helpful travel guides and FAQs.
WHAT OUR GUESTS SAY
The guest experience is at the heart of everything we do, and we love to hear feedback. Here are some of the recent excellent comments passed on to us from our guests.
Windsor Castle, Stonehenge & Bath

"Our Guide was great, very friendly and helpful... I would give him 10 stars out of 10! Great job of seeing the country, I would recommend it to everyone who visits England"
Stonehenge & Bath

"Our Expert Guide was very knowledgeable, helpful and friendly... the journey on the coach was very comfortable... Our overall experience with Evan Evans was fantastic!"
Blenheim Palace, Downtown Abbey Village & The Cotswolds

"Our Guide was great! It's obvious he knows and loves all the information he gave us… Loved it all! Very nice, comfortable and very informative… great quality Tour"
Like what you hear? Discover these Tours




THE TRAVEL CORPORATION
Evan Evans is a proud member of the exceptional 40 award winning global family of brands known as The Travel Corporation
Discover Our Family
THE TREADRIGHT FOUNDATION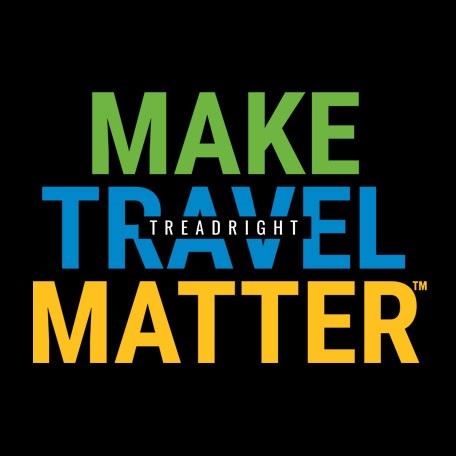 This is our goal. We recognize our responsibility to ensure our impact on the planet we call home, the people we visit, and the wildlife we find there, is a positive one. We take steps to address our impact in two ways; through our sustainability strategy, How We Tread Right, and through our TreadRight Foundation.
People

Planet

Wildlife