Our Family
A Proud Member of The Travel Corporation
THE RED CARNATION HOTEL COLLECTION
Standing at 20 exceptional properties, The Red Carnation Hotel Collection is built on a vision for service excellence and generous hospitality. 
Our six London based Red Carnation Hotels are all located in desirable central locations, with close proximity to key attractions such as Buckingham Palace, Kensington Palace, the British Museum and The Royal Albert Hall. There's also lesser known gems to explore - just ask our concierge to reveal the best secret spots in the city.
Each hotel has its own unique character and charm, attentive service and local knowledge and expertise. Stay with Red Carnation Hotels during your next visit to London and let us exceed your expectations.
DISCOVER MORE OF OUR BRANDS
We have so many different ways for you to see the world. Each of our award winning brands has something unique and special to offer, whilst driven by service and bringing you life changing experiences that will remain with you forever.
With the world at your feet, find the perfect travel experience from our family of exceptional brands. 




Discover more of TTC
Explore The Travel Corporation's full range of travel lifestyles, destinations, and our entire family of 40 award winning brands, and find out why we have something for everyone
Discover TTC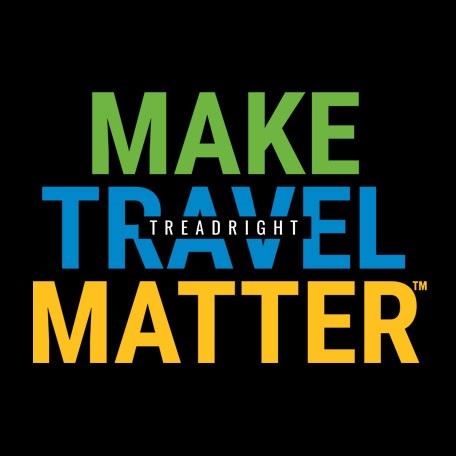 This is our goal. We recognize our responsibility to ensure our impact on the planet we call home, the people we visit, and the wildlife we find there, is a positive one. We take steps to address our impact in two ways; through our sustainability strategy, How We Tread Right, and through our TreadRight Foundation.
People

Planet

Wildlife