Our Story
Take a journey through the history of Evan Evans
Introducing New Experiences
In 2019, we launched our brand-new range of Small Group and luxury Private Chauffeured Experiences. These smaller, more intimate Experiences provide guests with the opportunity to explore local culture and history in greater depth, offering a highly immersive way to discover London and Britain. 
LOOKING FORWARD
Our commitment to innovation and focus on guest experience doesn't end here. From Summer 2023, we will be offering immersive storytelling commentary in 5 languages across our sightseeing tours. Powered by state-of-the-art technology, our non-English speaking guests will be able to fully immerse themselves into local culture and history and benefit from a much more engaging, authentic experience in their own language.




The Travel Corporation
In 1991, Evan Evans became a proud member of The Travel Corporation (TTC) family of brands, a 4th generation, family-owned business and one of the world's largest travel companies.
Discover Our Family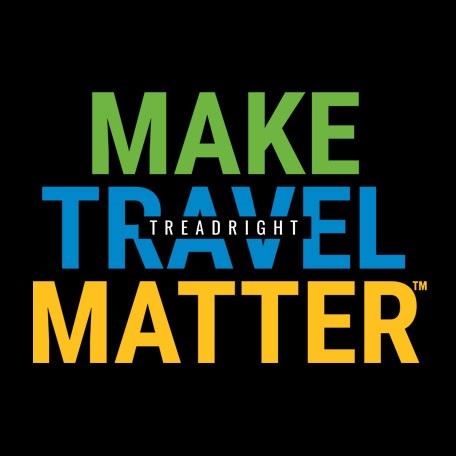 This is our goal. We recognize our responsibility to ensure our impact on the planet we call home, the people we visit, and the wildlife we find there, is a positive one. We take steps to address our impact in two ways; through our sustainability strategy, How We Tread Right, and through our TreadRight Foundation.
People

Planet

Wildlife